I'll make this brief, these are a few things I learned in the process:
You can only do so much planning on paper. It's difficult to learn what you need to until you start prototyping.
Prototype rapidly, cheaply, and often.
Make a hypothesis, prototype it, test it, listen and learn from the testing, implement feedback, keep doing it until you have something that resonates with your players.
Stay small as long as you can, and only move forward when you've solved the problems right in front of you. If you don't, you'll be trying to solve them with too much complexity around them.
Understand the resources you have and scope accordingly.
Don't assume you know what you're game's going to end up being. Be prepared to move where the project and the players want you to move. But still find a way to make it your game, and have it be your voice.
This is hard and extremely rewarding.
Find the things you can change, and find out how to accept the things you can't.
Fight for the things that are most important to you, but don't make too many things that important to you.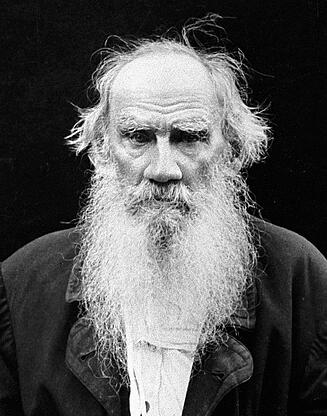 Leo Tolstoy said, "Everyone thinks of changing the world, no one thinks of changing himself." A few weeks ago on April 13, I put in my last day at Disney Interactive. I have a freelance job that will last for one year, and I want to see if I can't get a few personal projects off the ground, a game idea being one of those projects. When I started at school three years ago, I had no idea this would be the result. I'm excited to see what happens, and ready for the next chapter.